Pick Up Saturday in Derry, NH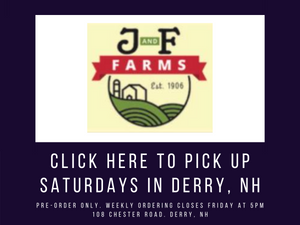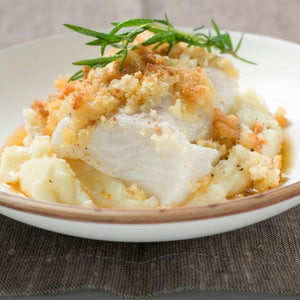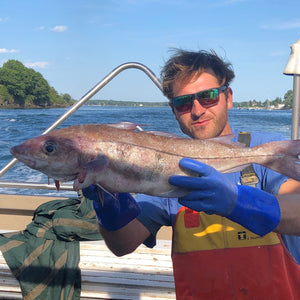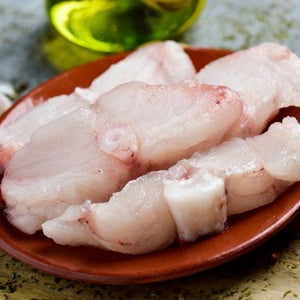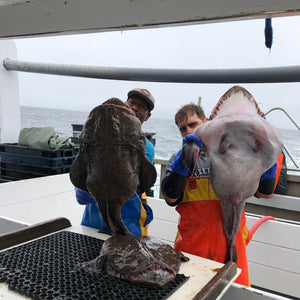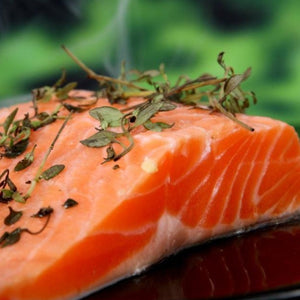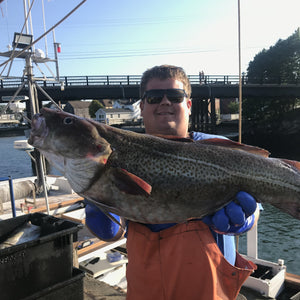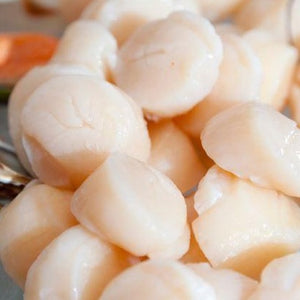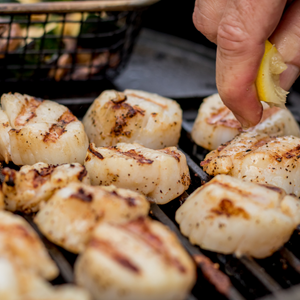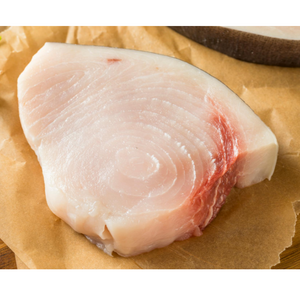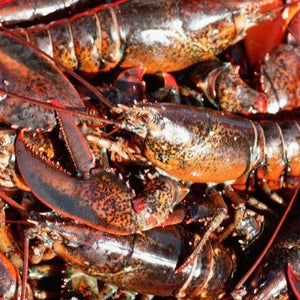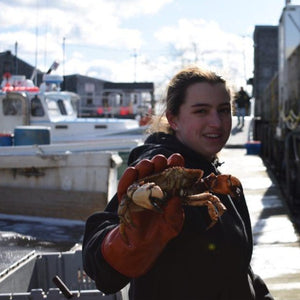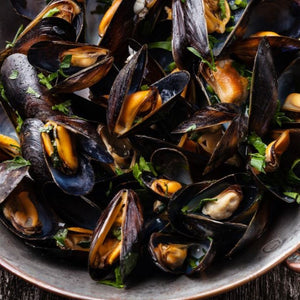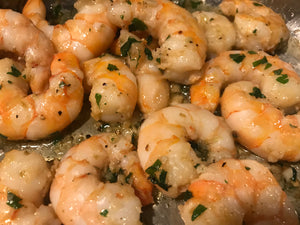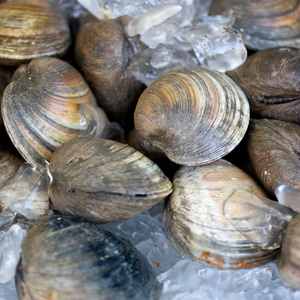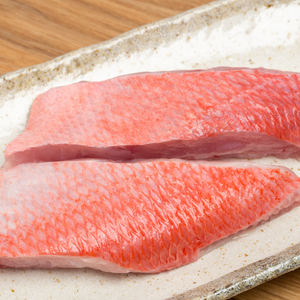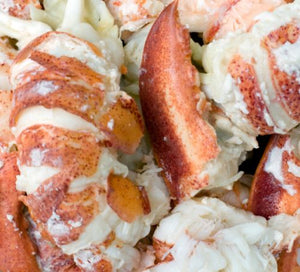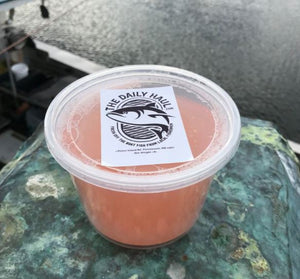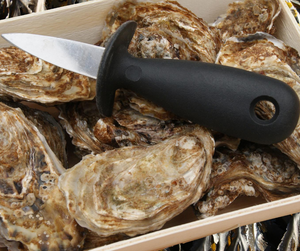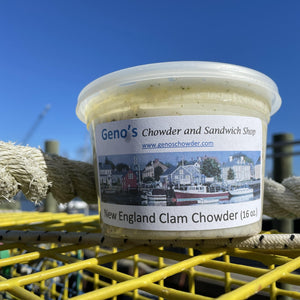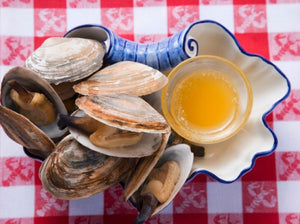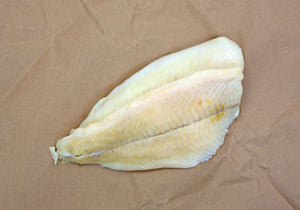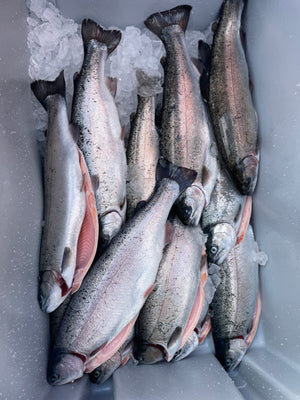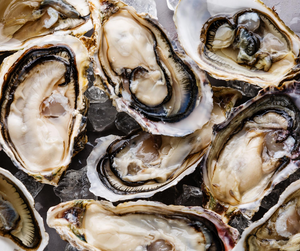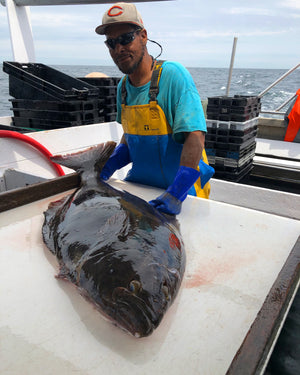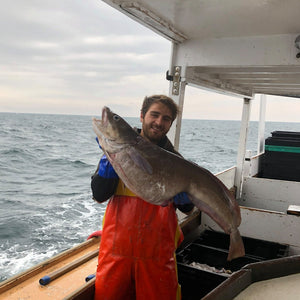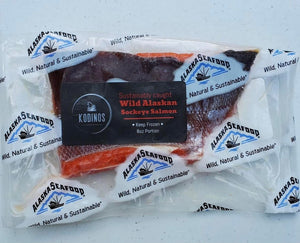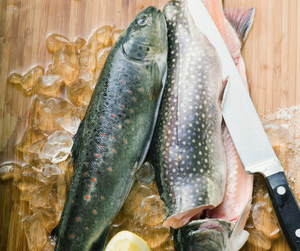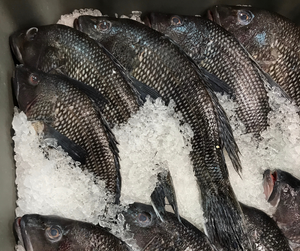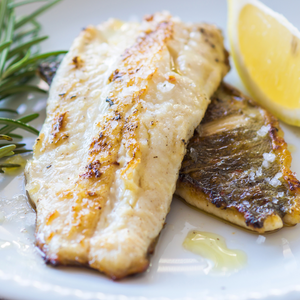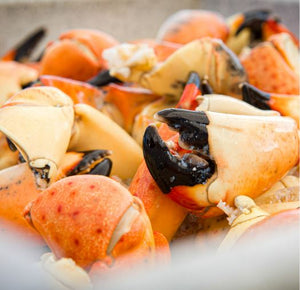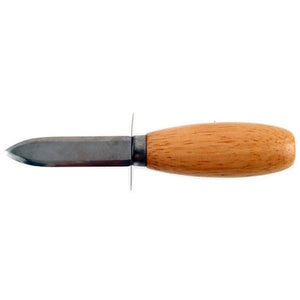 Pick up Saturdays from 10-4PM at J&F Farms 108 Chester St. Derry NH.
5% off orders over $100 with code 5OFF100. 
Order deadline for reservations is 5PM on Fridays the evening before pick up. If you are trying to sneak one in after 5. Text Heidi at (978)290-0536... she's probably in the cooler packing and will let you know if she can get your order in.
Please Read! "Quantity" above is by the pound unless otherwise stated in the product description below. Our seafood is always fresh, never frozen prior.
FRESH SEAFOOD CHOICES (NOT ALL MAY BE AVAILABLE EVERY WEEK):
Fresh Shrimp:  Fresh domestic shrimp brought up from Florida out of the Gulf of Mexico! 
Fresh Haddock Fillets: Wild caught Gulf of Maine Scrod Haddock. Between 2-3 fillets/pound. Skin-less. Haddock is a lean protein, vitamin filled fish. Filled with omega-3 fatty acids, vitamin B3, B12, & B6, and magnesium. Skinless. Price Per Pound.
Fresh Atlantic Salmon Fillets: Superior quality farm raise salmon with non-GMO feed. Skin is on 1 side. Price Per Pound.
Frozen Alaskan Salmon: Caught from Capt. Sammie of the F/V Eowyn out of Kodiak, Alaska. A 2 brother team selling fish directly off their boat. 
Fresh Monkfish Fillets: Wild caught Gulf of Maine Monkfish, is a denser great tasting fish and a good option for lean protein. Monkfish, is a high value fish for the price. Nicknamed "The Poor Man's Lobster" some believe has a lobster taste to it! Skinless. Price Per Pound.
Fresh Sea Scallops: Fresh Day Boat Sea Scallops from MA. 10-20 per pound.
Geno's Clam Chowder - Small batch made New England Clam Chowder from Geno's Chowder House in Portsmouth, NH. 16 oz. Sold frozen. Price includes $1 for NH prepared food tax of 9.5%.
Fresh Acadian Redfish Fillets: Wild caught in the Gulf of Maine. A sweet and mild taste. A white fish that is not as flaky as Haddock, but not as firm as Monkfish
Fresh Flounder Fillets: Will be back in the spring!
Fresh Lobster Meat: sold by the 1/2 pound. Fresh lobster meat! 1/2 pound is around 2 - 2 1/2 lobsters. 
Live Mussels: Sold in 2 LB bags. Rope grown in Marshall Cove in Isleboro, ME.
Live Oysters: 1 dozen oysters from Vigin Oyster Co in Dover, NH. Virgin Oysters are a full cupped 2.5 inches with balanced, clean brine, scallop like texture and a smooth finish.